Sight Words Sign Videos give you the confidence to know how these vocabulary words are signed. Have you ever wondered how to teach your students pre-primer sight words with confidence that they will have fun and be excited about the next lesson? Just take a look here and sign along with the video for quick success in knowing your weather sign language words.
Sight Words Free Worksheet here.
Enjoy a gift on us. We're giving you the Sign Language Sight Word / Dolch Word / Fry Word worksheet set for CAN and a huge bonus of the interactive Google Slide™ version absolutely free to assess the quality of our ASL Teaching Resources.
Sight Words Sign Videos for Vocabulary Success:
Sight Words Webinar Resource Links here. 
Sight Words Free Worksheets sample teach your students Pre-Primer Sight Words Free Worksheets I CAN SEE THE as they have fun and will be excited about the next lesson. Download the file and print on your own printer and adjust the size to meet your needs. Post to walls, objects, or use as flashcards!
Sight Words Flipbook CAN here.
This Sight Words Flipbook CAN, is a useful tool for teaching professionals needing to find the most effective strategies to support their diverse students. Our series will help students experience mastery of Sight Words and engage students in the process of learning them. Download, print, and adjust the size to meet your needs.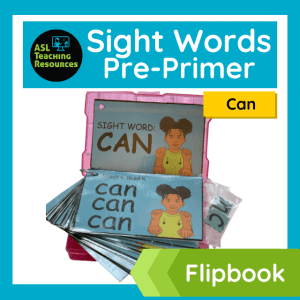 High-Frequency Words for Special Education Blog here.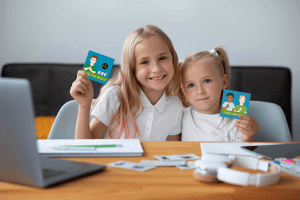 This High-Frequency Words for Special Education is here to support YOU. Using American Sign Language can be added to the instruction of sight words to increase student success with the words compared to the typical drill and practice. While providing an inclusive and interactive hands-on learning environment that also increases students' retention of the lesson.
Membership gives you access to hundreds of more ASL resources.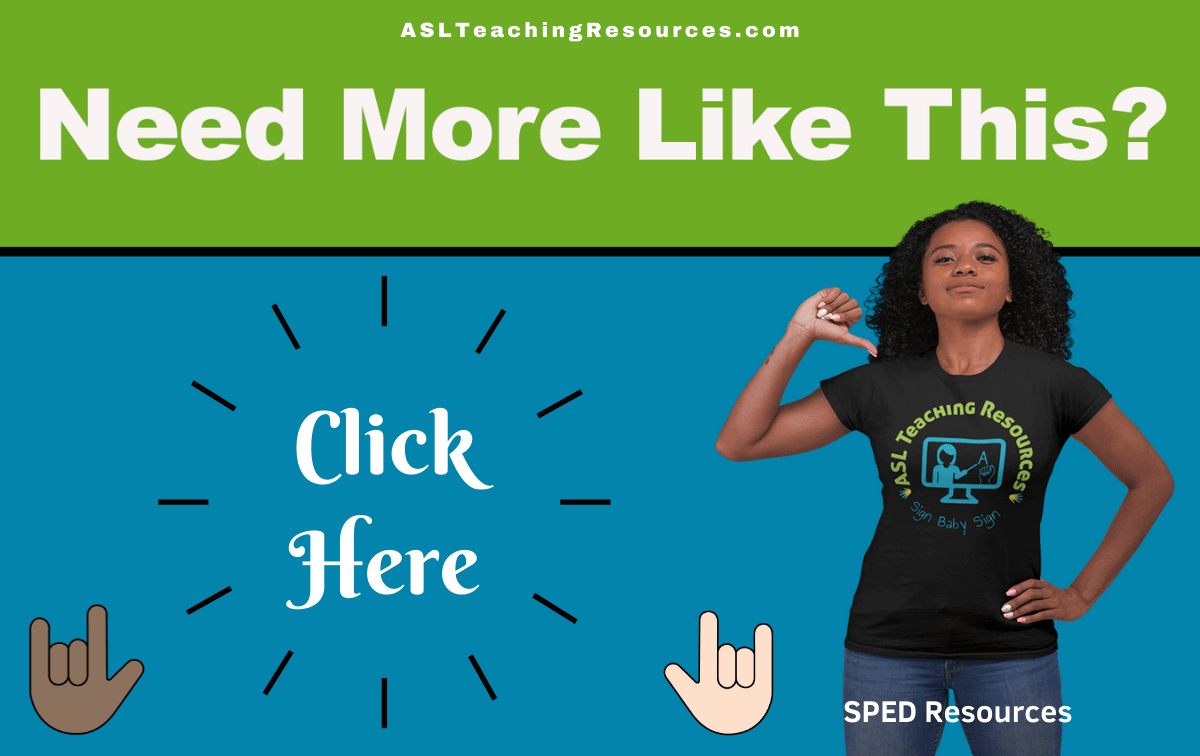 Subscribe to our Youtube Channel.