2018 Sign Language Resources!
Sign Baby Sign continues to serve you with sign language resources at your fingertips.
We will continue to create new sign based, core content lessons on weekly bases.
Featured items this week.
We made it easy for you.
Step 1: Click on photo below
Step 2: Scroll down, then click on the product you want
Step 3: Add it to our cart
Step 4: Apply coupon code & download (Codes are given in our newsletter. Be sure to subscribe.)
Step 5: Please give us a shout out to our friends.
These are available for free to those who have subscribed to our newsletter.  Be sure to subscribe today.
Find Valentine cards in our shop under Greeting Cards category.
---
Featured ASL Lesson Plans…
Teach children how to carry their backpacks for a healthy back all school year long and
how to properly to sit in chairs.
Keep coming back for more Sign Language resources.  And yes, please share this post.  We give so you can share….thank you!
Free and paid sign language resources for those working with children- hearing, deaf, or special needs.
We have free videos in one place for you and your students on the Resource page.  Click here to learn signs. Use the drop-down menu to see all 3 videos.
---
FREE ASL calendar – January 2018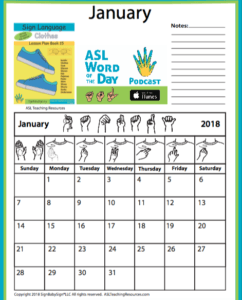 Free calendar in sign language for your children. Please share this blog!
Click on the photo to get it free.  No coupon needed.
---
Get ASL resources FREE. Read on…
Free experience now. Memberships- Coming soon with unlimited downloads.
This month, our gift to you is to enjoy one of the member-exclusive products for free.
We are not picking out your gift, instead, YOU get to pick it out yourself!
Coupon code:
(found in your newsletter) Don't miss another free gift. Subscribe now!
How to get your a free ASL gifts of your choice: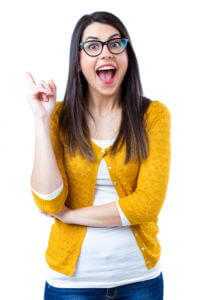 Step 1:
Click here
to get to "Lesson Worksheet" page.
Step 2: Choose 2 lessons and put in your cart.
Step 3: At checkout, enter your coupon code.
Step 4: Look for the "download" link.
Step 5: Enjoy your gift.
Note: This gift is for the purchaser only and used for children in your care. Please direct others to our site to get their own products from us.  Thank you for sharing our blog!
Q: What if I already used this code, can I really use it each week?
A: This code will reset each Wednesday.
Q: Will there be more selection?
A:  Yes, we are uploading new content to our "Lesson Worksheet" page weekly.
---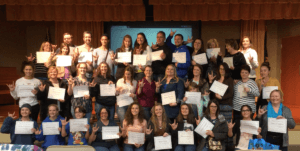 Online or in class ASL 5 week Course!
Great gift for yourself or a friend.
Earn Professional Development hours from home.
Class begins March 12, 2018.
Pre-registration online Feb. 19 $20  At the door $25.
---
 Releases: Sign Language Resource Books

See all of our new book releases.
---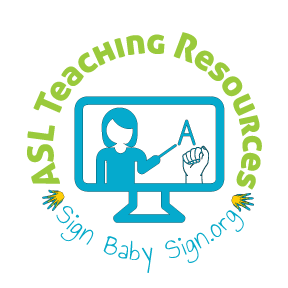 Our site is expanding!
ASL Teaching Resources.com is live!
Important announcement:  As school is in session, Sign Baby Sign continues to work on new content for your 2017-2018 school year.
Q: What can I expect from Sign Baby Sign?
A: For the next few months, we will be posting weekly using the same photo for your weekly gift!
Q: What suggestions do you have for teachers?
A:  View our resource page. We will be adding new videos there for you to learn and teach signs.
Q: What will you be creating for us?
A: Our goal is to finalize:
ASL Lesson Plan 20 book series
ASL Wall Chart 20 book series
ASL Coloring 20 book series
Create the online ASL Courses 6-10
Q: I need a particular signed lesson for my children. Can you help?
A: Our goal is to create what you need.  We are putting all new teacher requested content in our "Lesson Worksheet" page. Send us your request on our contact page.
---
---
Enjoying this ASL blog? Then please share our site!  They will thank you.
Subscribe to take advantage of the free ASL download period.