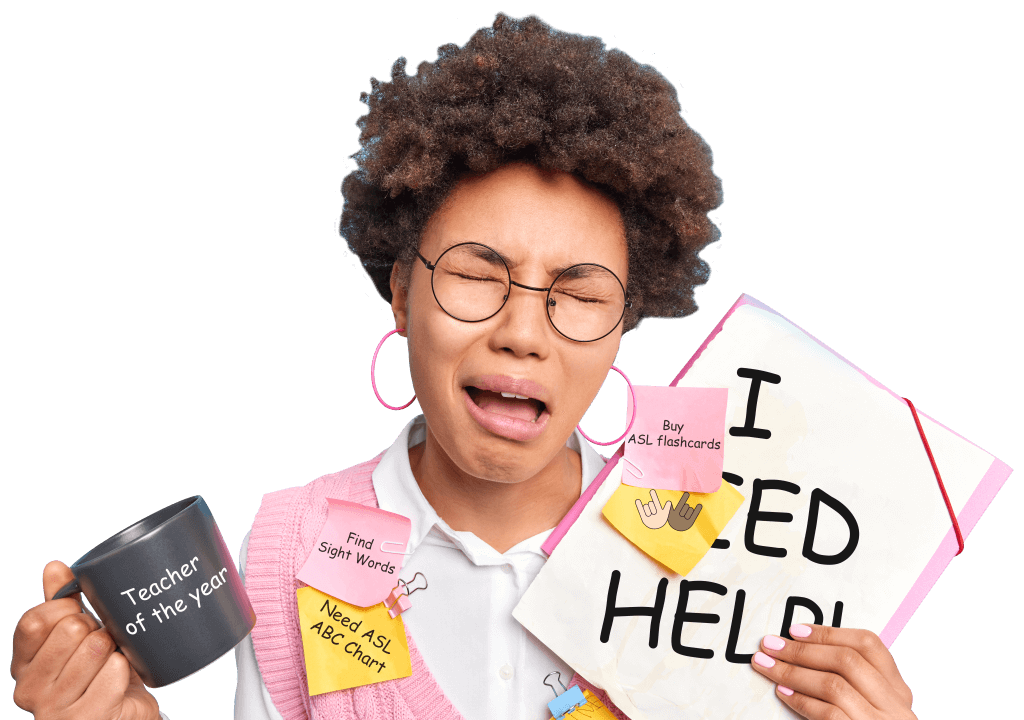 Overwhelmed? Need ASL Resources?
I was too!
You have one of the most difficult jobs being a teacher.
Ready to lighten your load?
Ready to find ASL content ready to use?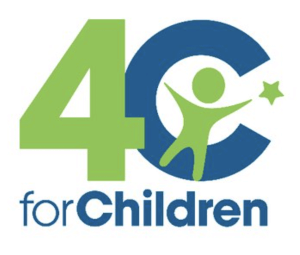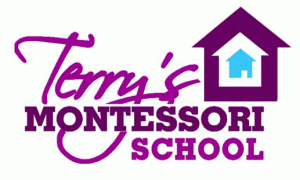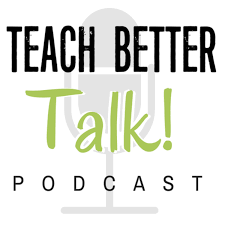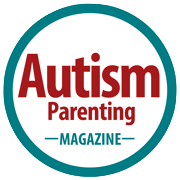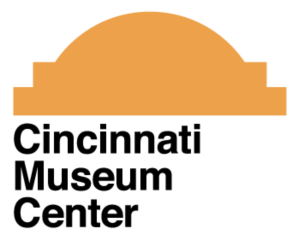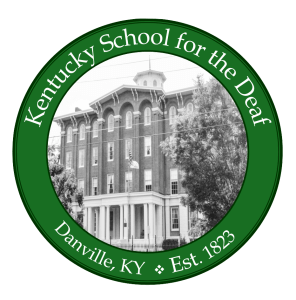 This is my first time to really explore this website. Wow!! The potential is endless, really.
What are the benefits of joining the ASL Teaching Resources Community?
The ASL Teaching Resource Community will help you save precious time! Instead of creating your sign-based lesson plans and resources, everything you need is on the site. Join now for access to your one-place stop for your sign language teaching resources. 
Experience how thousands of Educators Find Relief!
Pick a plan and start accessing your ASL Resources Now!
Teachers need to be able to communicate with their students.
Instant access to it ALL
Printable Worksheets
Online Resources
Language & Math
Sight Words
Games
Flashcards/Wall Charts
Lesson Book/Bundles
Online Courses
And MUCH more!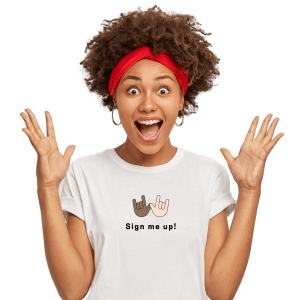 Sign Language Resources for Teachers
Are you wondering, "Can I afford a membership on ASL Teaching Resources?" Yes, it's lower than a trip to eat out. Plus, you'll start saving you hours of research and making things yourself. Watch the video to learn more. Click on the "Start Saving" link to explore more.
Want to explore more? Sign up for the weekly emails that not only give you ideas for that week but quick links to find current resources to save you time searching. When you sign up, you'll get a free SPED Teacher packet to let you know how much we appreciate what you do for your students.