Father's Day Card in Sign Language

We are excited to announce, we have created a new category in our SHOP.  It's called "Greeting Cards".
We'll keep you posted in our newsletters (be sure to sign up, it's free) each time a new card has been created.
After you share this post with one of our social media links,
You can download your FREE card here June 7-18.
You can download a different card FREE here June 12-18.
---
Come back next Wednesday to download a second Father's Day card for free.
---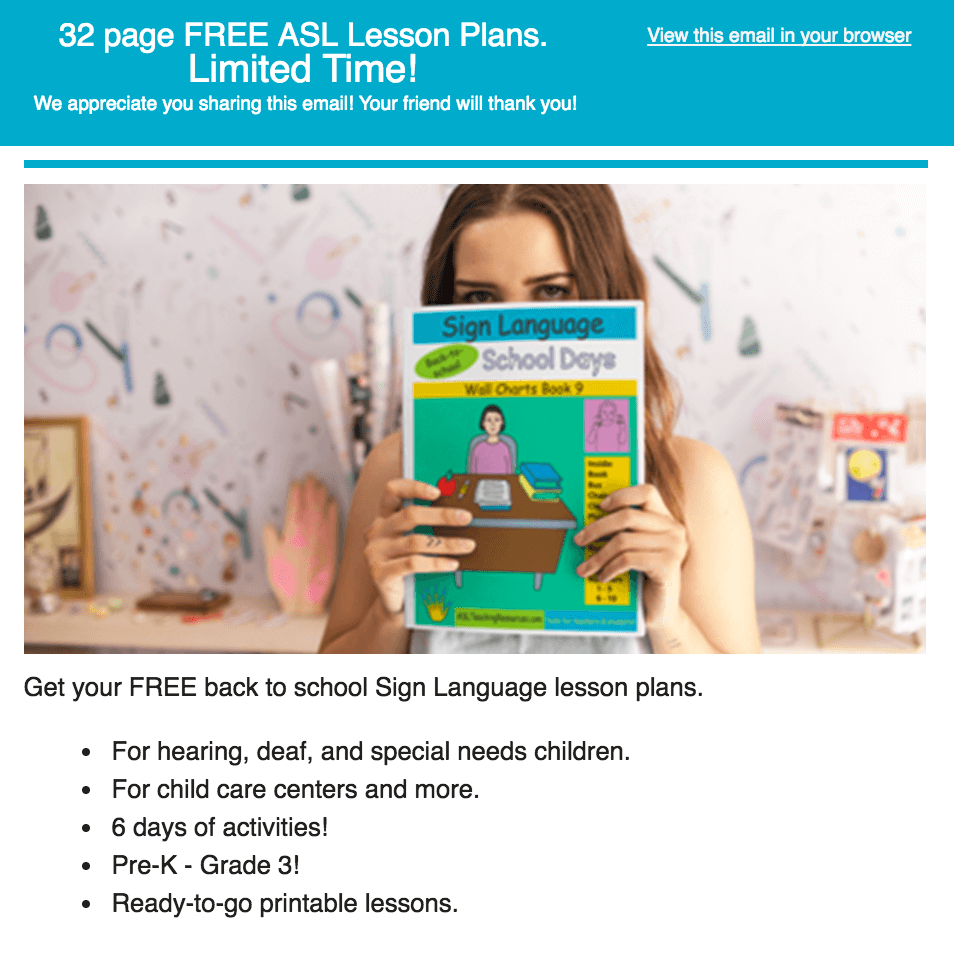 ---
Free sign language resources for those working with children- hearing, deaf, or special needs.
Have you shared our amazing resource yet?  Stop and do it now.  Help us get ASL in our schools and organizations!

---
Join the Facebook group to get updates on our free book releases. Click here.
Leave a comment: Which ASL coloring book you'd like free on Amazon?
A. First Words
B. Outdoors
C. Animals
We are working on getting this ready for Amazon. Here are ways to get yours free:
Be on our mailing list to be notified and kept up-to-date.
Share now with friends and co-workers with our easy social media link buttons.
Join our launch team and be involved in the process by signing up for our newsletter.
Be ready and willing to leave a review on Amazon.
(Note: Although titles in video say Wall Charts, we will be releasing the coloring book.)
Share our blog.
Help us organically spread sign language.
---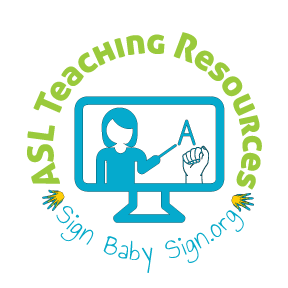 Our site is expanding!
ASL Teaching Resources.com is live!
Important announcement:  As school is winding down, Sign Baby Sign is gearing up to work on new content for your 2017-2018 school year.
Q: What can I expect from Sign Baby Sign during the summer?
A: Our blogs will take on a different purpose for the next 3 months to give us time to create more ASL resources for you. What does this mean?  We will be posting just once a month during the summer.
Q: When will the Word of the Week blog start again?
A: In August, we will resume with our free weekly give-a-ways.
Q: What suggestions do you have for me in the summer?
A:  View our resource page weekly.  We will be adding new videos there for you to learn ASL.
Q: What will you be creating for us?
A: Our goal is to finalize:
ASL Lesson Plan 20 book series
ASL Wall Chart 20 book series
ASL Coloring 20 book series
Create the online ASL Courses 6-10
What do YOU want created??  We will be sending out a survey to find out exactly what you are wanting created.  Be thinking of flash card ideas, worksheet ideas, anything that you need created to teach sign language, we want to know.
---
New ASL Teaching Resources
   Just arrived – Single Wall Charts. Order here!
4-17 Crawl
4-24-Diaper Change
5-1 Good Job
5-8 Hurt
---
---
---
We are working on getting our online ASL Course credited for CEUs.
You too can take this online class during the summer.
Online class:  Enroll here for our online course.
Enjoying this ASL blog? Then please share our site!  They will thank you.
Subscribe to take advantage of the free ASL download period.