Scroll down for your free ASL gift!
Success Story
Deaf Children Family Day
As any deaf person will proudly tell you, deafness is an identity, not an impairment. They do not consider deafness a problem that needs to be "fixed."  Allowing your child to be deaf, to learn sign language, and to integrate with other deaf people is a great way to promote an atmosphere of equality, independence, and nurturing.
Cincinnati held it's annual All About Deaf Kids Day Fair.  This was our first year to attend. Our booth stayed busy all day with parents and teachers learning about our ASL teaching resources. I was amazed at how many families came out either because they had deaf children or to be supportive.
Sign Baby Sign was at this event sharing our resources to many families.   Our ASL resources are one-of-a-kind and people would love to have our free weekly downloads.  Have you considered giving a gift to your friends, family, co-workers, your child's school, church, etc. by sharing our site with them and in  your social media link?  Yes, we are asking YOU to share our ASL resources.  Thank you!
Congratulations to our Winners
of the ASL Lesson Plan PDF Book:
Allison Greenwell
LaKeasha Eaglin-Collins
Sue Frisbee
Jamie Morgan
---
Have you seen our Resources page?  Free ASL videos.
 
---
FREE this week: ASL Easter Wall Chart

Share on your Pinterest!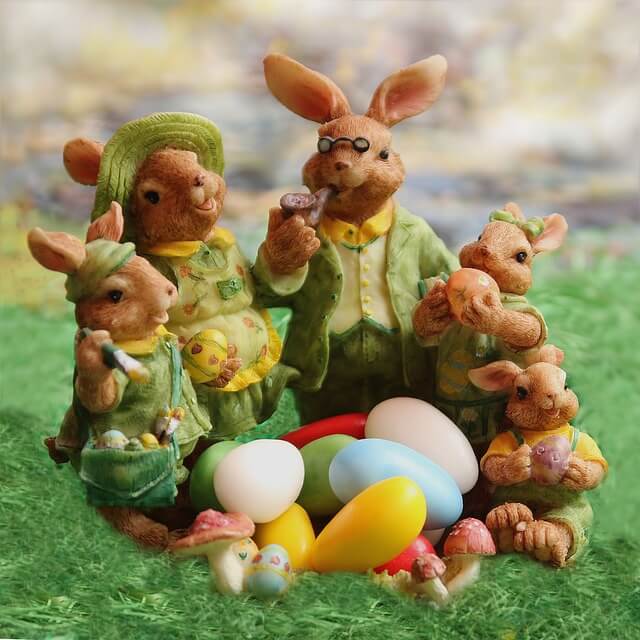 Next week's gift is going to be BIG.  You won't want to miss it.
---
Download Resources to Help You Learn or Teach
The full ASL Lesson Plan includes:
Teacher's guide
8 X 10″ of the sign
Worksheet for the child
Take home worksheet with instruction
Game, craft, and extra ideas
---
                  New ASL Teaching Resources
  Just arrived – Single Wall Charts. Order here!
This is a downloadable 8 x 10 product.  These new designs help teach and learn sign language.
-3-8  Bottle
-3-8  Bed
-3-9 Dad
-3-9  Eat
-3-10 Finish
-3-11 Help
-3-11  Hungry
-3-12 Milk
-3-12 Mom
-3-13 Please
-03-27 Thank You
-4-03 Want
---
Enjoy this ASL download and share our link!  They will thank you.
Subscribe to take advantage of the free coloring sheet download period.