Scroll down for your free ASL for kids!
---

Learn Signs -10 seconds a day. 
---
"Learn ASL in 60 Days"
Local: Register here for our local class.  6 weeks in March $20
Online class:  Enroll here for our online course. You'll be able to join our local class with online streaming.
Early bird registration this month only. Use coupon code: 50%OFF
Why ASL?                                                           Meet the Browns
---
Teach sign to children free.
Help children keep track of February with the ASL Calendar.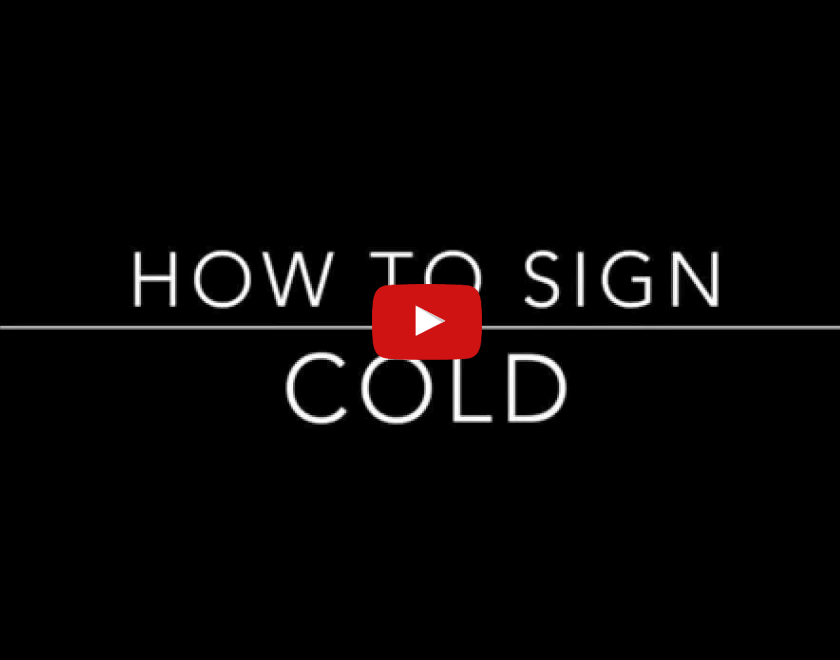 FREE this week: ASL "Cold" 
Upgrade to the complete lesson plan set.
The full ASL "Cold" Lesson Plan includes:
Teacher's guide
8 X 10″ of the sign
Worksheet for the child
Take home worksheet with instruction
Game, craft, and extra ideas
---

---