Scroll down for your free ASL for kids!
---
Congratulations to our online ASL Course winners!

"Learn ASL in 30 Days"
* Yolanda Powell  *  Bobbie Ettinger  *   Meaghan Collins
* Rhonda Howell  * Maggie Roesch *  Cody Tamm
Registration is open for our ASL Class.
Register here for our local class.  6 weeks in March $20
Can't attend our local class?  Enroll in our online course.
Our online course, early bird registration 50% off this month only.
---
Free ASL Resource
Children can keep track of the days with our ASL February Calendar.
FREE this month!
Please SHARE!
---
Be prepared.  Order today!   Valentine lesson plan set.
The full ASL "Valentine Lesson Plan includes:
Teacher's guide
8 X 10″ of the sign
Worksheet for the child
Take home worksheet with instruction
Game, craft, and extra ideas
Be sure to get your Valentine Flash Cards and Valentine ASL Car Decals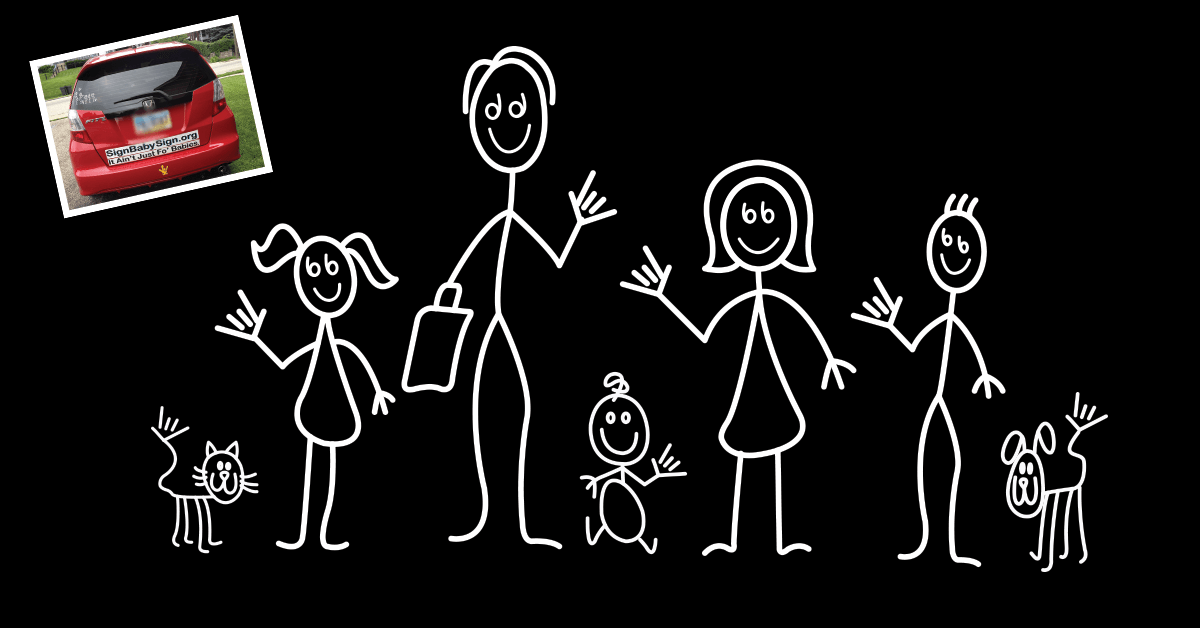 .
---

This video will guide those who want to see "how to" download your free ASL Podcast.
---
"Learn ASL in 60 Days".  Sneak peek!!
Click for Free lesson  "Learn ABCs" Day 2
Want this class @ 50% off? Register now.
---