Scroll down for your free gift!
---
We are giving a way one free online sign language class, "Learn ASL in 30 Days", in exchange for your feedback.
Register for your chance to win.
Do you live in the Cincinnati area?
Classes start now!  Register today on our "Classes" page.  We have an Adult Beginners Class. If you miss a class, no problem, the lessons will be posted on line.
Subscribe to us on YouTube to get our free videos to learn even more sign language.
---
Want to win this?
American Sign Language Lesson Plan Book.
 To enter, you must post something you like from our site to 2 places of your choice: Pinterest, Face Book, Co-Workers, Email a teacher, etc.
Eligible  entries must submit your name on our contact page AND say which item you posted AND where. One entry per day.
---
---
---
FREE this week: "Clothes/Costume" 
Free Download
On our Teachers Resource page you will find many signs used for Halloween and it's free! Enjoy!
Next week's download will be more Halloween.
This sample is from our lesson plans. Upgrade and get the full Halloween lesson plan.
The full ASL Halloween Lesson Plan includes:
Teacher's guide
8 X 10″ of the sign
Worksheet for the child
Take home worksheet with instruction
---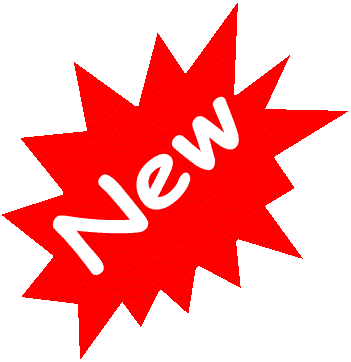 Just released!! … Newly loaded this week:
Hover over the vocabulary list below to see them signed.
Tuesday
Cookie
Don't Want
Shorts
Sunday
Toilet Paper
---
Creation Museum Deaf Day was a big success.  Put it on your calendar to be involved next year. The Creation Museum's annual Deaf Day began in 2010. This yearly event features ASL interpreters and deaf volunteers. Some of the areas feature ASL interpreters providing live interpretation of presentations such as "The Last Adam." We hope many guests will come and enjoy the Deaf Day each year. Hearing guests are also invited, of course, and we expect you will enjoy watching the expressive communication of American Sign Language during the shows and throughout the museum. It can be a real learning experience to be surrounded by people speaking the beautiful language of ASL!
---
Sign Baby Sign's question was featured on ASKPAT.COM Episode #687 "How do I create a video podcast". Will be showing off our Ask Pat T-shirt soon.  Thanks Pat for guiding us!
---
Subscribe to take advantage of the free coloring sheet download period.