Scroll down for your free gift!
Want to win this?
American Sign Language Lesson Plan Book.
 To enter, you must post something you like from our site to 2 places of your choice: Pinterest, Face Book, Co-Workers, Email a teacher, etc.
Eligible  entries must submit your name on our contact page AND say which item you posted AND where. One entry per day.
---
Download your free gift, ASL Coloring Sheet and get your related products.
FREE this week: ASL "Tree" 
Free Download
Next week's download will be something to use for Halloween.

This sample is from our lesson plans. Upgrade and get the full Tree lesson plan.
The full ASL TREE Lesson Plan includes:
Teacher's guide
8 X 10″ of the sign
Worksheet for the child
Take home worksheet with instruction
---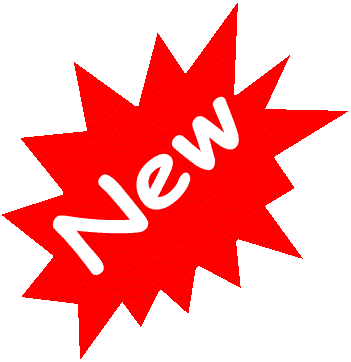 Just released!! … Newly loaded this week:
Hoover over the vocabulary list below to see them signed.
Halloween
Santa 2
Thank You 2
Thirsty
Season
Share
Welcome
Thursday
---
Do you live in the Cincinnati area?
Classes start Oct. 18.  Register today on our "Classes" page.  We have an Adult Beginners Class.
Subscribe to us on YouTube to get our free videos to learn even more sign language.
---
Sign Baby Sign's question was featured on ASKPAT.COM Episode #687 "How do I create a video podcast". Will be showing off our Ask Pat T-shirt soon.  Thanks Pat for guiding us!
---
Subscribe to take advantage of the free coloring sheet download period.