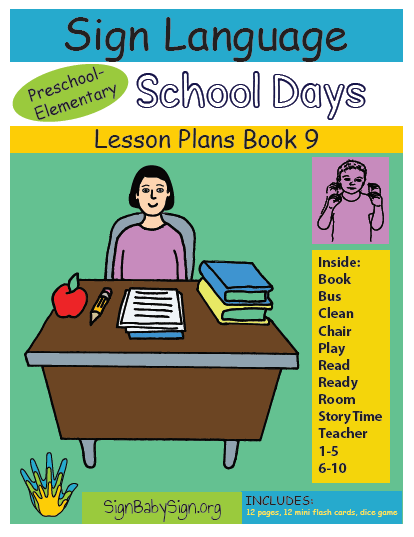 Do you work with children?
Keep reading…our freebie is really big this week.
5 Days Only – 5 Questions. Take our survey and you can download a FREE gift.
Limited time only, you get access to a part of our new series ASL Lesson Plans. Our 20 book series is designed for Teachers and Day Cares. Answer 5 questions and get 4 ASL lesson plans, Flash Cards, and Dice Game!
Please share this post with others that teach sign/ASL.
Help us spread the word. Share this.
---

Our new podcast is being released this month!  So many people have requested a way to learn a sign a day, so this podcast will do just that. You'd download the Podcast app, then subscribe to our podcast (more info coming soon). Then each day you will get a 30 second video to learn one new sign each day.
---
Do you live in the Cincinnati area?
For those local, take a look at our "Classes" page.  We have baby sign classes and an Adult Beginners Class.  Let us know you on our contact page if you'd like to be notified on our classes.
Sign Baby Sign will be taking the summer to create new and exciting resources for those teaching children with sign language.  What this means is for several weeks our blogs will be geared to keeping you updated on new things to come.
Subscribe to us on You Tube to get our free videos to learn even more sign language.
---