ASL Learn Online is your one-stop place to give you the confidence to learn sign language! There is no need to just look at a paper and figure out how it is supposed to be signed, we are here to help you learn ASL with ease! Just take a look at the courses below and pick what best fits your ASL needs: learning vocabulary, teaching classes, incorporating sign language into your classroom, It is all here for your convenience!
Take the Online Sign Language Courses:
This video(s) shows you how to sign all the words in the flashcard set. It is a part of the Sign Club series.
Learn ASL in 60 Days Courses 1-5 Level 1 here.
Have you ever wanted to learn another language but didn't have time?  Then this is the class for you. Each class is packed with new concepts, grammar, culture, vocabulary, and much more.  At the end of 5 weeks, you will be able to communicate and understand sign language on a basic level.  You will walk away with not only new skills but also a resource to reinforce what you just learned.  Join the class and get ready to communicate without speaking a word.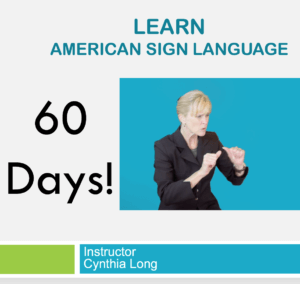 SPED Teachers Webinars here.
In the SPED Teacher Webinar trainings, we'll guide you on how to use ASL Teaching Resources. You'll learn tips and tricks to finding what you need for your students as well as learning sign language yourself.
Sign Club for Children here.
This Sign Language Club is for children and students.  It is open to students with no prior ASL exposure. The purpose of the club is designed to bring awareness to the language through fun engaging activities. This can be used for an after-school Sign Club, homeschool curriculum, daycare activity, and much more!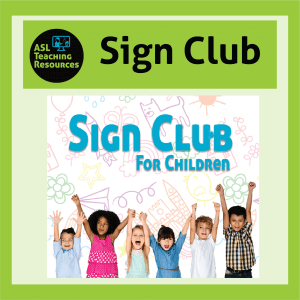 *ASL Course Membership gives you access to hundreds of more ASL courses, including certificates of attendance for Professional Development!*
Yes, I want to save on courss!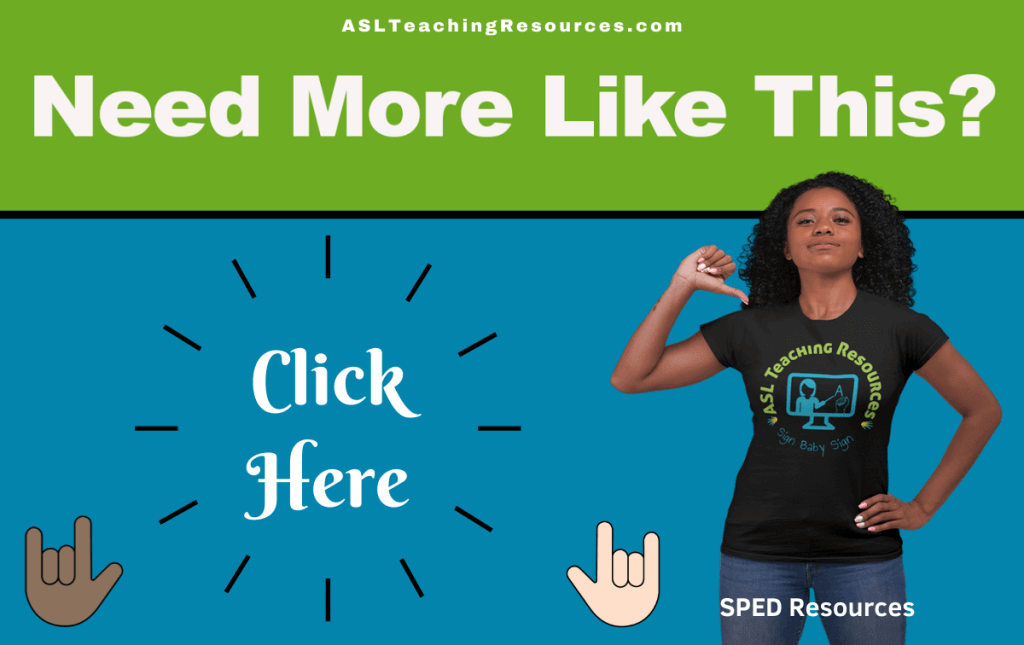 Subscribe to our Youtube Channel.