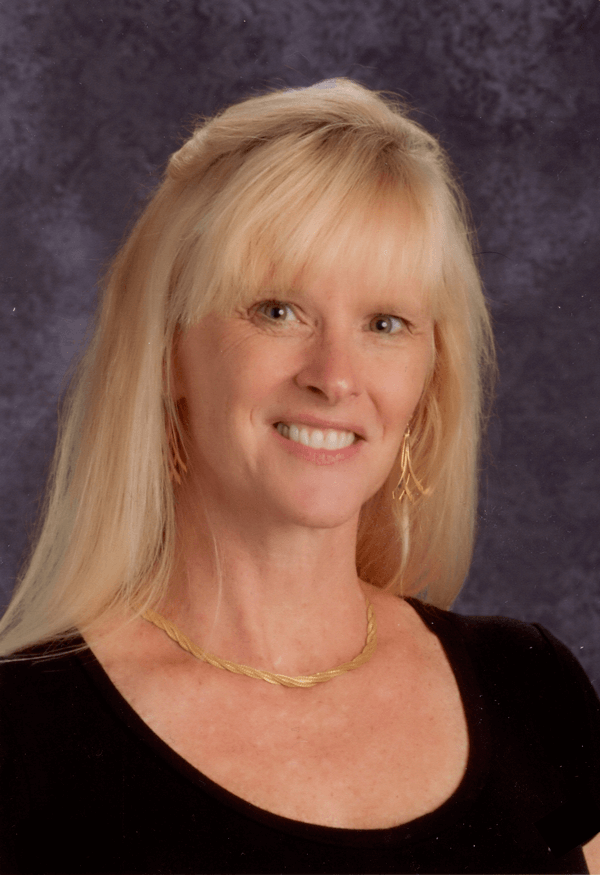 Thank you! Do this next…
Important! An email has just been sent to you to confirm your email address and send the item you requested (check your spam folder). Follow the directions in the email and you'll be all set.
I'm excited to help you with ASL Teaching Resources to serve your needs.
While you're here, you can check out some of the other great content available to you for free below: