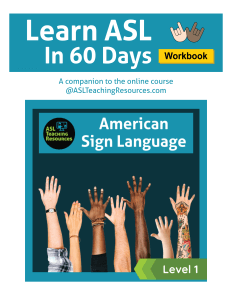 You will need to view the full video for each day and take any quizzes before clicking on the "Mark Complete" button. Make sure to check the tab for class materials.
All videos need to be watched within the course. If you click and they open to YouTube, come back to the site to watch so you can progress to the next one.
Many handouts are included in the course, however, if you prefer, you can purchase the corresponding book on Amazon- click here. Exclusive bonus content is included in your purchase..