Limited Time Bonuses August
Member bonuses change out on the 30th of each month. Be sure to check back at the beginning of each month and download your member perks.
ASL Ideas and Tips
Ready for more resources at your fingertips? Click here to see unique blogs created with you in mind.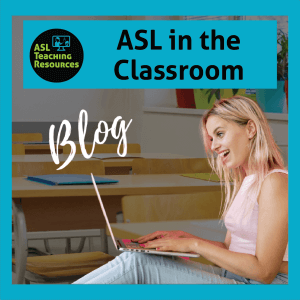 2. Teachers share here to save each other even more time. Have a lesson or handout you'd share with other teachers? Post it here and take a look at what you can use.