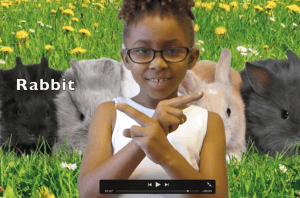 Don't miss out on this FREE resource for Easter. We've compiled a new resource just for you. It contains our downloadable Easter flashcards plus the corresponding videos to help you learn ASL vocabulary words for Easter.
Just subscribe below to our mailing list and you'll unlock this free resource.
Plus–you'll receive our regular emails with freebies and blogs to help you learn and teach sign language.