Who is ASL Boot Camp for?
Teachers ~ Homeschool ~ Professionals ~ Parents
Sign Language doesn't have to be hard to learn.
You just need someone to teach you step-by-step. 
My students learn conversational sign language in 60 days and so can YOU!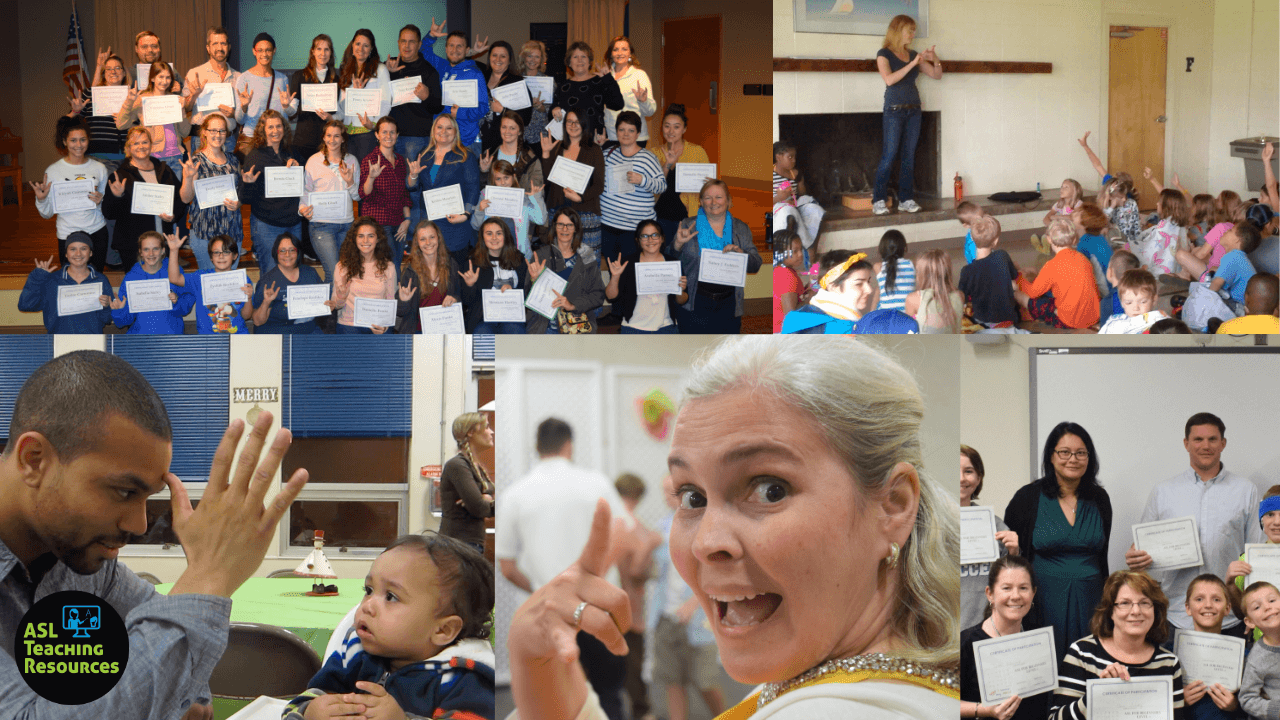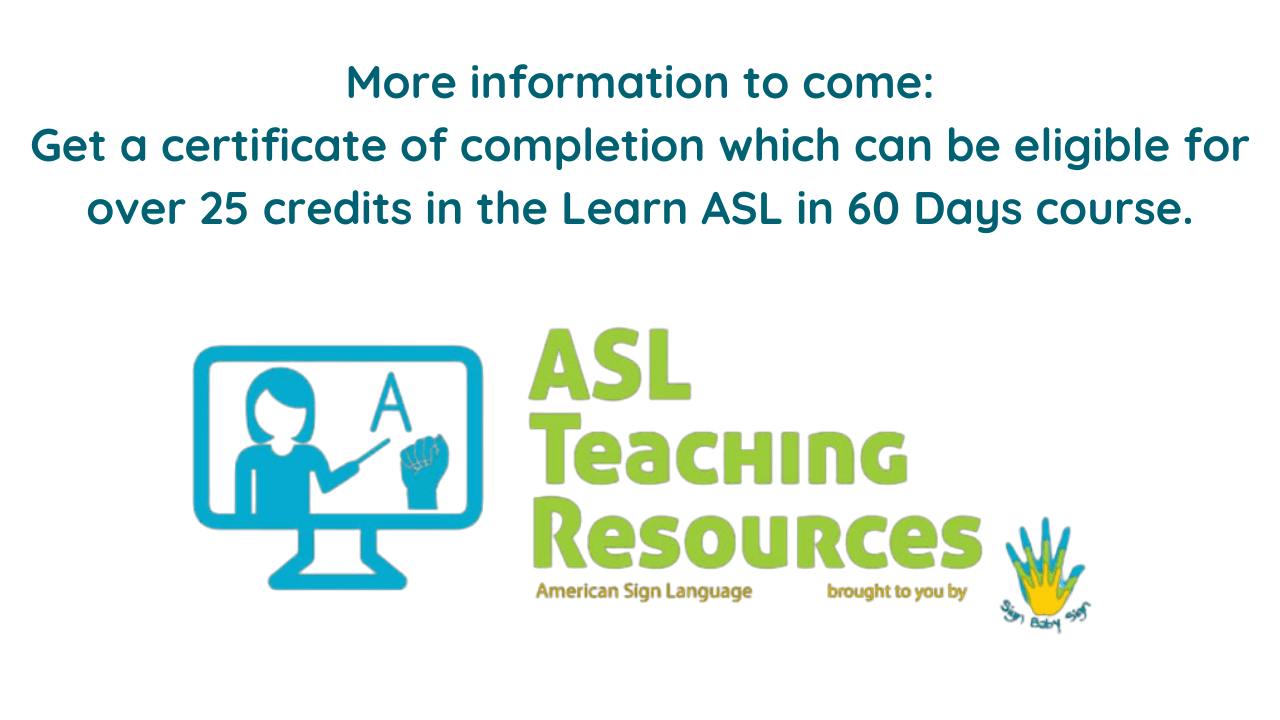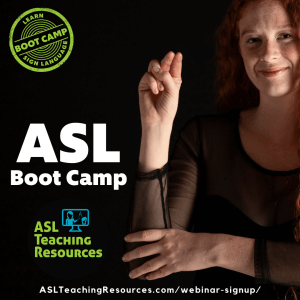 You'll learn Sign Language in the ASL Boot Camp!
Self-paced ~ Online ~ Free 5 Days of Videos
https://www.facebook.com/aslteachingresources https://www.youtube.com/aslteachingresources
I'm ready to learn sign language!
Fill out your name and email to get your free 5-Day Videos – ASL Boot Camp.
You'll be getting a series of emails with more sign language, ideas, tips, strategies, updates, reminders, and special deals. By signing up, you can unsubscribe at any time if you don't want them anymore! Be sure to check your spam if you don't see your emails.
See you soon for your first steps to learning sign language!