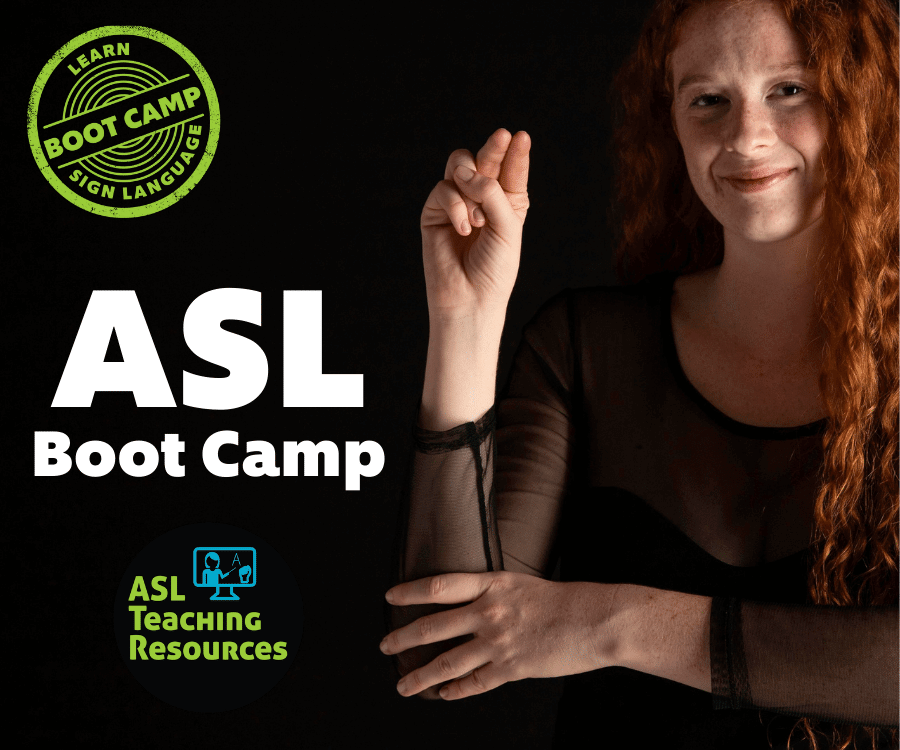 Lesson 5: Next Steps to ASL Conversations
Congratulations!!
You've reached the fifth lesson.
I'm sure you're eager to learn more sign language!
I always enjoy hearing about my students' adventures as they use their newfound abilities to explore the world.
I'm excited to hear all of your stories!
In today's lesson, you'll learn about the next steps in Sign Language conversations.
Let's get started!
Today's ASL Goal:
Take the next step in your ASL journey!
Wow! You've just completed lesson 5!
You are guaranteed to become one of my star students!
We're so excited for you!
What do you do next?
Check your email. (Don't see it? Check your spam folder).
Your class is waiting for you! Just a couple of clicks away!