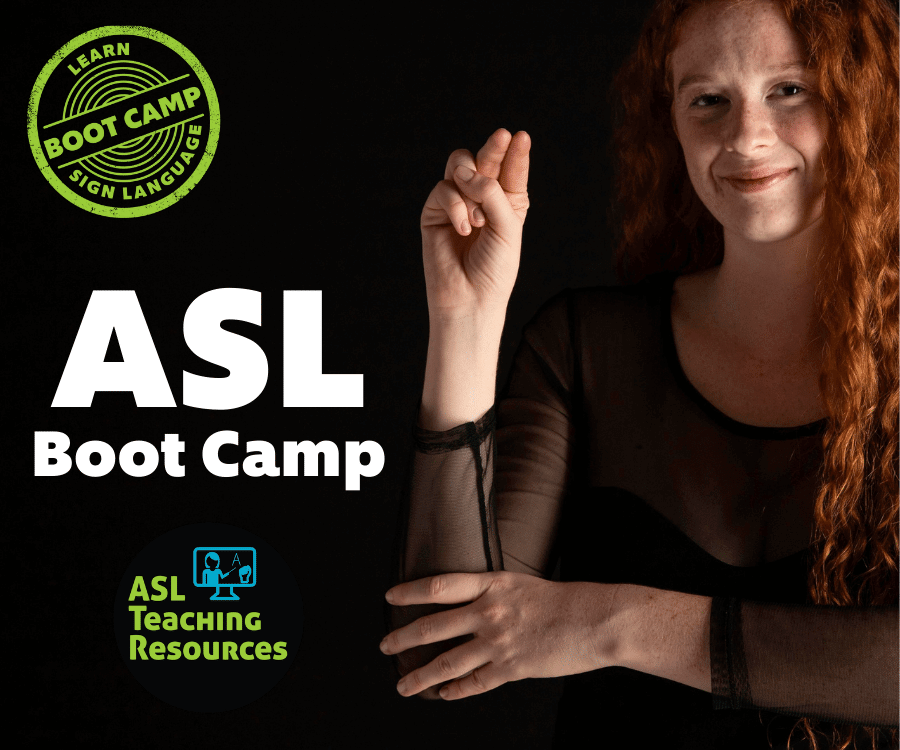 Lesson 3: My Top ASL Tips
I bet you feel energized and ready to begintoday lesson!
You will discover my top ASL tips in today's lesson.
Watch the video below and replicate my best tips. I can't wait to share this with you.
Watch as often as necessary until you are skilled at applying these concepts.
You're on your way to the next step in your ASL journey.
Today's ASL Goal:
Practice what you have learned today.
I bet you are knocking this out of the park already!
You've just completed lesson 3.
You are halfway to becoming fluent in Sign Language!
What do you do next? Check your email. (Don't see it? Check your spam folder).
Tomorrow, I'll send you another ASL Boot Camp email.
Keep practicing your ABCs.