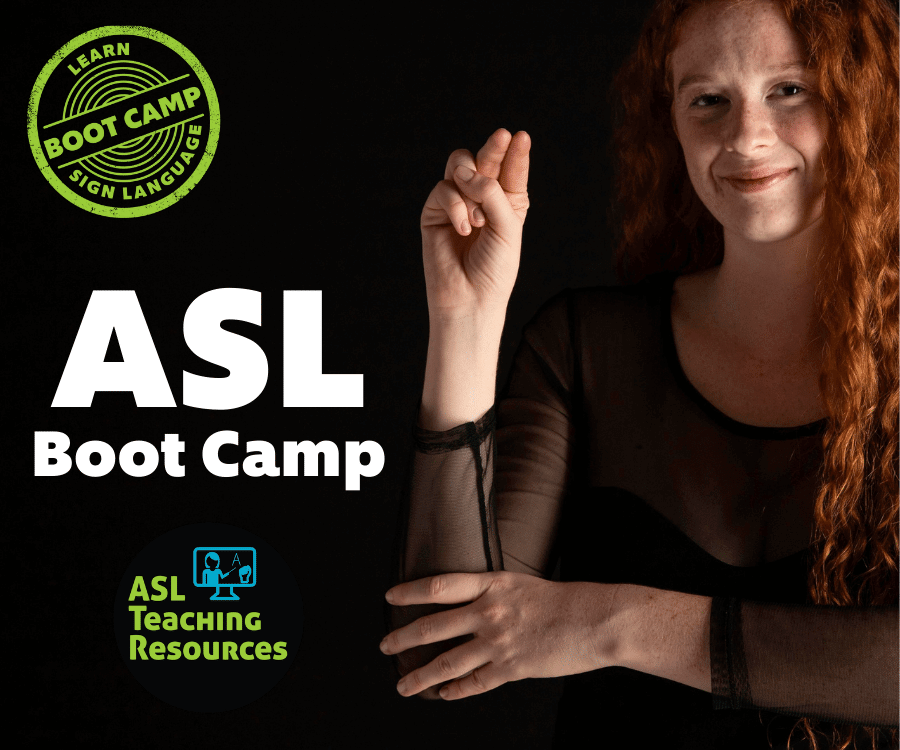 Lesson 2: ASL Numbers 1-20
I bet you're eager for your upcoming lesson!
I hope you are feeling more confident with your signing!
In today's lesson, you will learn Numbers in Sign Language.
Watch the video below and practice along, copying each number as shown.
Watch as often as needed until you've mastered your Numbers.
Are you ready to start counting?
Awesome, let's get started!
Today's ASL Goal:
Sign numbers 1-20 in sign language.
Great Job! you've just completed lesson 2!
I'm confident. I know you are too!
After today's lesson, you will quickly be showing off how you can sign your ASL numbers 1-20.
After this lesson, see how far you can count. Start with just 1-5, challenge yourself with 6-10, and so on.
Bonus Challenge: Take it one step further and sign your address. Sign your street address and fingerspell your street!
What do you do next? Check your email tomorrow for another ASL Boot Camp Email! (Don't see it? Check your spam folder).
Be adventurous.
Make videos of yourself signing so you can look back and see how you have come in your Sign Language Journey!