Scroll down for your free ASL gift!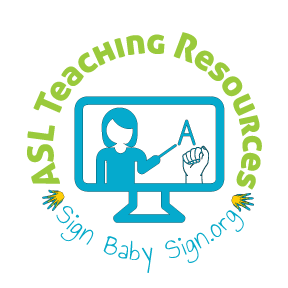 Our site is expanding!
ASL Teaching Resources.com is live!
Important announcement: As school is winding down, Sign Baby Sign is gearing up to work on new content for your 2017-2018 school year.
Q: What can I expect from Sign Baby Sign during the summer?
A: Our blogs will take on a different purpose for the next 3 months to give us time to create more ASL resources for you. What does this mean? We will be posting just once a month during the summer.
Q: When will the Word of the Week blog start again?
A: In August, we will resume with our free weekly give-a-ways.
Q: What suggestions do you have for me in the summer?
A: View our resource page weekly. We will be adding new videos there for you to learn ASL.
Q: What will you be creating for us?
A: Our goal is to finalize:
ASL Lesson Plan 20 book series
ASL Wall Chart 20 book series
ASL Coloring 20 book series
Create the online ASL Courses 6-10
What do YOU want created?? We will be sending out a survey to find out exactly what you are wanting created. Be thinking of flash card ideas, worksheet ideas, anything that you need created to teach sign language, we want to know.
---
Success Story
Our ASL graduates!
You too can take this online class during the summer.
Online class: Enroll here for our online course.
---
New ASL Teaching Resources
Just arrived – Single Wall Charts. Order here!
---
FREE this week: "Ball" Wall Chart
NOTE: This item is free for one week. Sign up for our newsletter to be notified for our next give-a-way.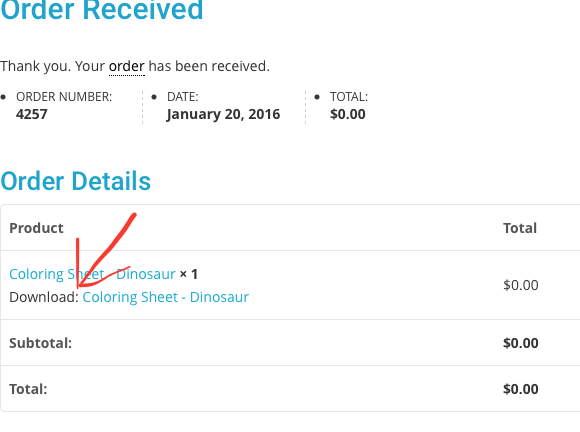 When your order is complete, click on the link next to "download".
Click here for Ball Lesson Plan Set
The full ASL Lesson Plan includes:
Teacher's guide
8 X 10″ of the sign
Worksheet for the child
Take home worksheet with instruction
---
---
Enjoy this ASL blog and share our link! They will thank you.
Subscribe to take advantage of the free ASL download period.